Jobs
We want excited, passionate, and dedicated people to work with us! Check out our great benefits and amazing culture!!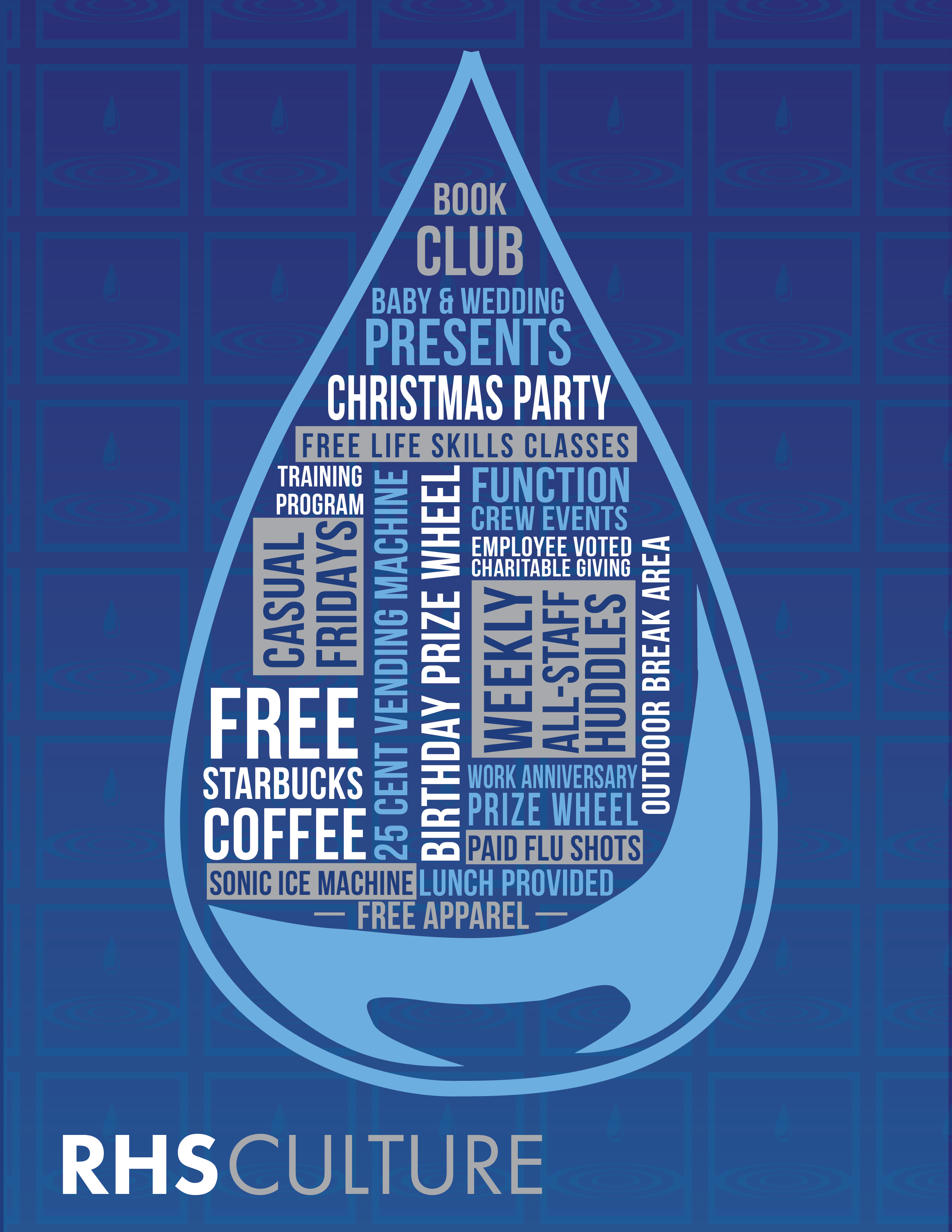 Are you interested in working with a compassionate legal team that is focused on providing clients with high-quality client service and excellent legal representation? If so, you may be a good fit at Rainwater, Holt and Sexton.
Our employees value:
Teamwork: Working together toward a common vision
Integrity: Committing to treat clients, community, and each other with honesty and respect
Positive Attitude: Having a positive attitude and finding the best possible solution
Quality: Striving for continuous improvement in all that we do
Dedication: Working hard, taking initiative, and being devoted to our jobs
Discipline: Developing and improving the skills that improve the quality of our work
Compassion: Having deep sympathy for those who suffer misfortune
Work/Life Balance: Understanding that we all have family outside of work
Our diverse and experienced legal team is comprised of attorneys, legal assistants, paralegals, new client professionals, administrative staff, and more. It's our goal to represent individuals who have been through traumatic events in their lives or who are disabled and need assistance.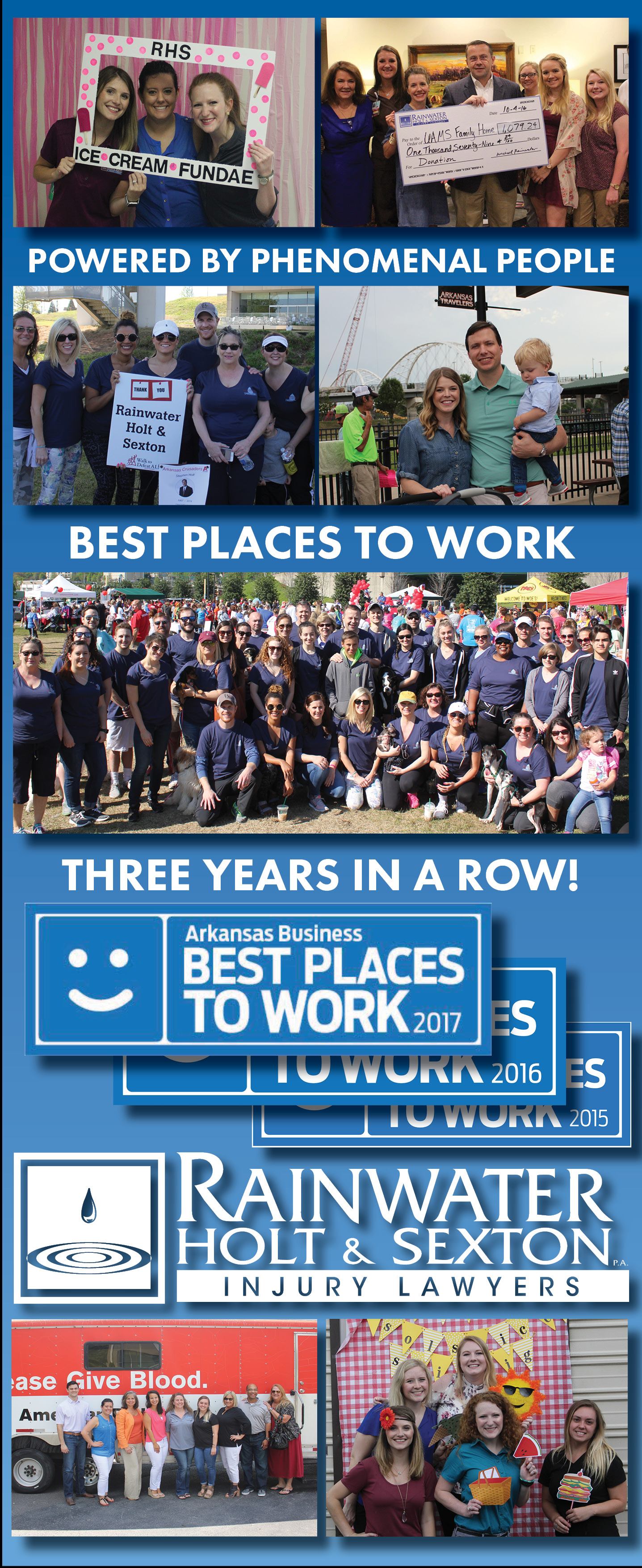 All full time employees at Rainwater, Holt and Sexton are eligible for the following benefits:
-85% Company Paid Medical Insurance
-85% Company Paid Dental Insurance
-100% Company Paid Life Insurance
-100% Company Paid Long Term Disability Insurance
-Available Supplemental Insurance Options:
-Accident
-Short Term Disability
-Cancer/Specific Disease
-Hospital Confinement Indemnity
-Specified Health Event
-Hospital Intensive Care
-Vision
-401(k) with Company Matching
-Flexible Spending Accounts for Medical and Dependent Care Expenses
-Paid Vacation
-Paid Sick Leave
-Paid Holidays
-Free Company Apparel (RainWear)
-Prize wheel for birthdays and anniversaries
-Provided lunch
-Sonic ice machines
-Free flu shots
-Free Starbucks coffee
-Employee voted charitiable involvement/support
-Monthly "FUNction Crew" events
-Family Travelers baseball night
-Community events like Race for the Cure and blood drives
-And much, much more...